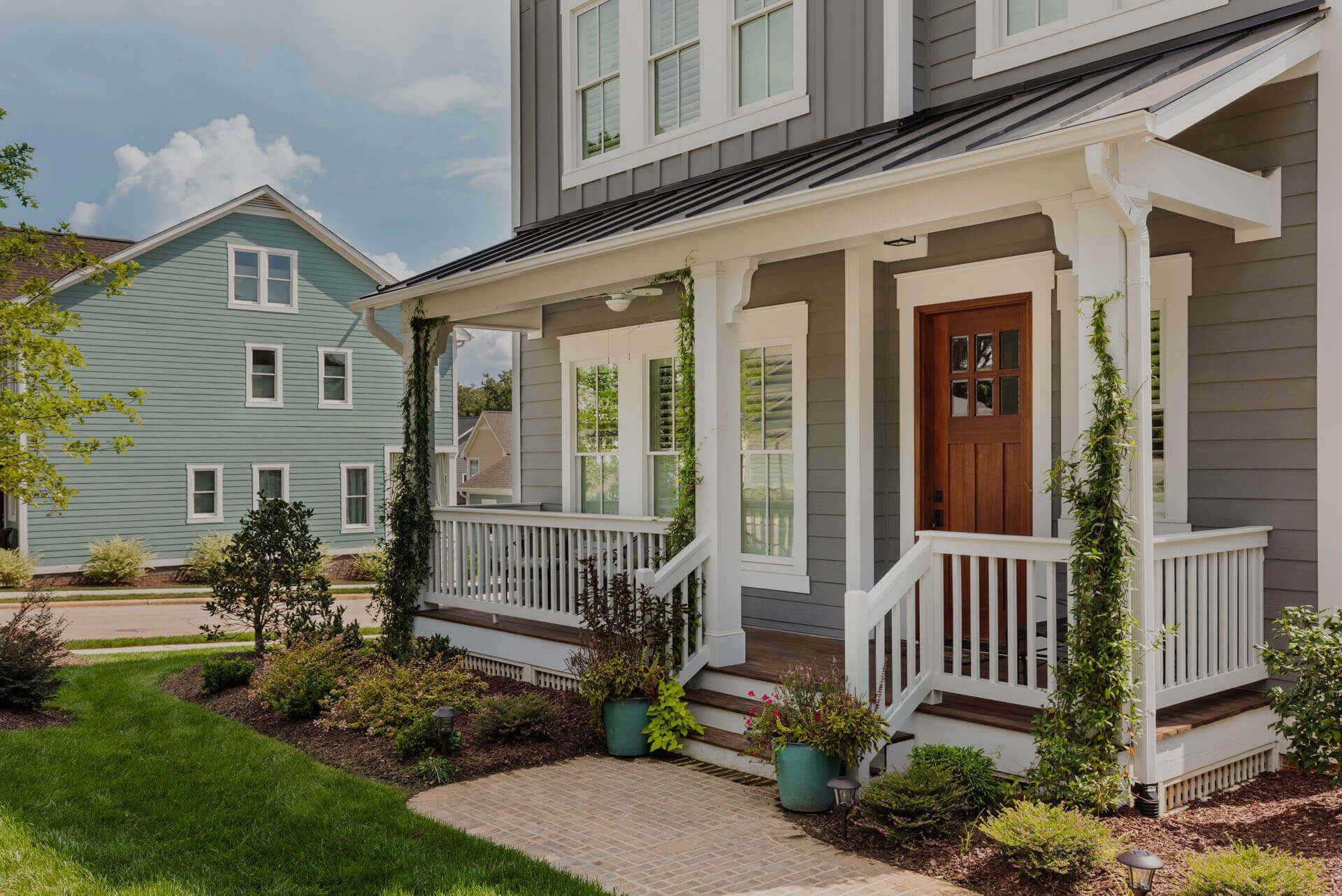 Foreign National Loans
No USA Passport, No USA Driver License, No Problem!
Loans for non-U.S. citizens or permanent residents without an eligible cosigner are typically not available from traditional banks or online lenders. However, some specialized lenders provide loans for immigrants and others may grant credit based on specific criteria. Enter the world of:
ITIN Loans
Foreign National Loans
Our Foreign National Loan Program simplifies the process of purchasing a home in the US for non-US citizens.
The requirements for this loan program may differ from those of traditional, conforming or federally insured loan programs, but we are certain that it can fulfill your specific needs.  Some of our lenders don't even require a driver license or passprot issued from the USA.  Now that's flexibility.
Jake Taylor Mortgage has partnered with the most flexible Foreign National Lenders in America to offer the best in class regarding ease of entry into real estate ownership for Foreign National Home Buyers.  Jake Taylor heartily welcomes you to the American Dream of home ownership!